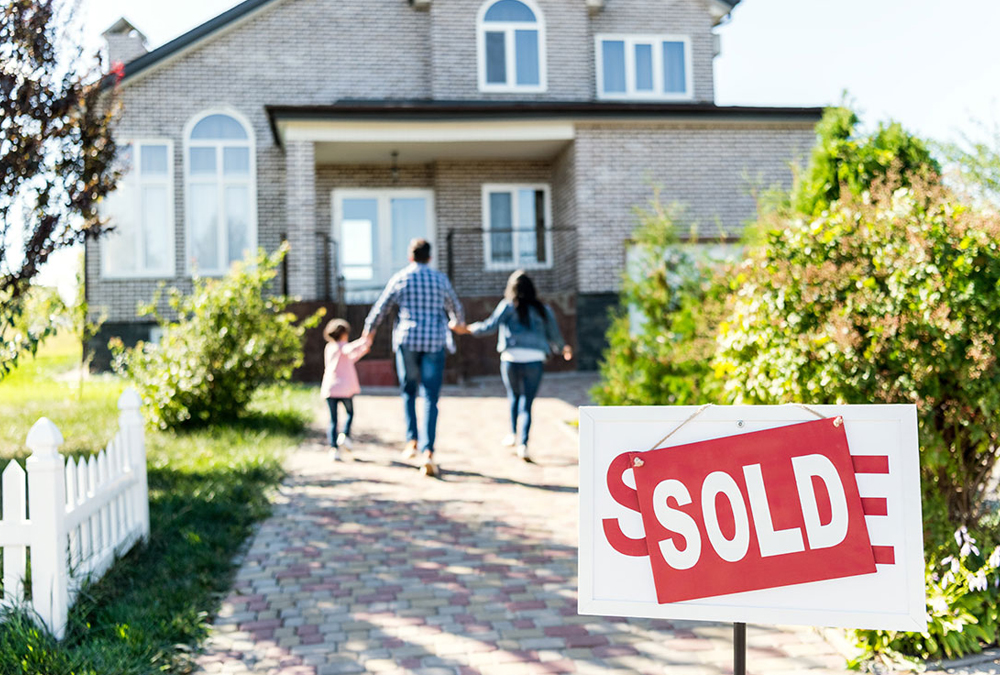 Office Cleaning Houston takes great care of Realtors! If you have commercial or residential properties in Sugar Land, Richmond, Rosenberg, Missouri City or South West Houston area, give us a chance to show you why we are rated 5 start! . All equipment and supplies needed to clean your property is provided in the cost of the clean; we bring our own equipment and supplies with us! Our staff are polite, professional and most importantly, they are trusted! Trusted to do a great job, and trusted to carry out our mission of providing great service to our community. Once Office Cleaning Houston cleans your property, you won't want anyone else, ever! Give us a call and we can give you an estimate right over the phone.
Professional and Commercial Cleaning Service
Office Cleaning Houston provides professional and commercial cleaning services for businesses. For more than many years, our high standards, rigorous training and proven technology have always set us apart from our competition. Local franchise dealers and their professional cleaning teams exceed the expectations of Houston area homeowners. Today more than ever before, daily disinfection of workplaces, common areas and high contact points is necessary to keep staff and guests safe and to keep your business doors open.
Overall is the clear choice for Houston businesses looking for the gold standard that goes below the surface and helps deliver a seamless experience with every visit. Now is the perfect time to get your hassle-free commercial cleaning quote and see the impact professional cleaning can have on employee health, productivity and daily downtime.
Our commercial cleaning services can be customized to modify your cleaning and sanitizing routine. Whether you need regular cleaning services or 1 Office Cleaning for a specific project, our cleaning professionals can provide just what you need.
Office Cleaning Houston provides
Quality Cleaning Service
A group of well-trained and dedicated staffs from us ensures that your business is always thriving. The office cleaning Houston team makes it easy for you to shine.
There are two great ways to get quality cleaning for your office and workplace: you can hire our professional cleaning office cleaning and professional industrial cleaning. We have a set of high standards in internal controls and our staff carry out regular inspections, giving our customers peace of mind knowing that their cleaning will be carried out as quickly as possible. Call our office cleaning Houston team today for any commercial cleaning project or cleaning needs.
Why Choose Office Cleaning OF Houston? 
Knowledgeable Service Providers:—-
Office Cleaning Houston has experience in cleaning and sanitizing a wide variety of commercial cleaning facilities in multiple industries. As a cleaning service provider that is known for specific cleaning products in your industry can make a big difference of your satisfaction with the end result.
Tailored Service Schedule:——
Because two facilities cleaning and sanitization are not the same, Office Cleaning Houston team can work with you to determine the best methods to meet your customized cleaning and sanitizing needs. Whether your facility has daily or weekly needs, we can develop a custom cleaning program that works within your budget and has minimal stress for you and your staff.
Advanced Cleaning & Disinfection:——
Advances in commercial cleaning equipment have greatly increased a facility's ability to more efficiently clean and disinfect while simultaneously reducing the amount of harmful materials in the office environment. The Cleaning Systems developed by Office Cleaning Houston uses advanced equipment such as electrostatic sprayers, high filtration vacuums and microfiber towels to keep your office looking great.
Eco-Friendly Office Cleaning Services in Houston :-
We ensure consumer confidence in the quality of your cleaning business by relying on own line of environmentally friendly
cleaning products. Offering a wide range of benefits over traditional products, Office Cleaning Houston delivers the same level of professional quality, while at the same time establishing our business as a cleaning company that practices sustainable values. With the increasing emphasis on corporate responsibility, upgrading to an eco-friendly cleaning service is an easy way to stand out from the competition. Office Cleaning Houston uses environmental friendly cleaning chemicals known as Green Seal certification (GS-37), biodegradability, no toxins, VOCs and carcinogens, and reduction of chemical waste.
Cost of Custom Cleaning Service
Most of customers are conscious about the prices of cleaning services.
Every commercial cleaning service offered by Office Cleaning Houston is completely different. There are several factors of our cleaning services that we consider at the time of quoting price.
But this means that there is no fixed price for our commercial cleaning service, which is said to be the market price. If you ever come in contact with a cleaner who offers a fixed price cleaning service, you might stay with the service.
It's a shining example of a cleaning company that doesn't know what it's doing. An experienced commercial cleaning company always inspect the property before quoting a price. A report is then provided based on what our office cleaning Houston experts discovers during this inspection.
This initial inspection is the only way to ensure that all of the following factors have been considered. If you have a fixed price before anyone sees your property, they usually do a really bad job.
As we know, a bad cleaning job is not cleaning; it must be cleaned again.
Make sure you always work with a best cleaning company that is transparent about the need to inspect and evaluate each job. Now that Office Cleaning Houston has the standard price out of the way, let's move on to some factors that affect the net price. Our appliance cleaning guide covers everything you need to know about office cleaning.