| | |
| --- | --- |
| Monday | 08.00 – 17.00 |
| Tuesday | 08.00 – 17.00 |
| Wednesday | 08.00 – 17.00 |
| Thursday | 08.00 – 17.00 |
| Friday | 08.00 – 17.00 |
| Saturday | 08.00 – 17.00 |
| Sunday | 08.00 – 17.00 |
Working Hours
Mon – Fri 8 AM – 5 PM
2951 Maxmora Road, Glaxgow, Senattle, WA 98765-4321
2951 Maxmora Road, Glaxgow, Senattle, WA 98765-4321
Our Location
Sugar Land, TX 
Popular Service
Commercial Cleaning Services
Office Cleaning Houston Commercial Cleaning Services
Office Cleaning Houston specializes in office cleaning, building janitorial services, retail cleaning, residential cleaning, and realtor makeready cleaning services in the Greater Houston area, specifically Uptown, Energy Corridor, Southwest Houston, Sugar Land, Missouri City, New Territory, Richmond and Rosenberg. We are a local family-ownedsmall business who take pride in our personal customer relationships and attention to detail everywhere we clean. Whether it's commercial cleaning service, building janitorial service, realtor makeready cleaning, or regularly scheduled residential cleaning, Office Cleaning Houston is here for you!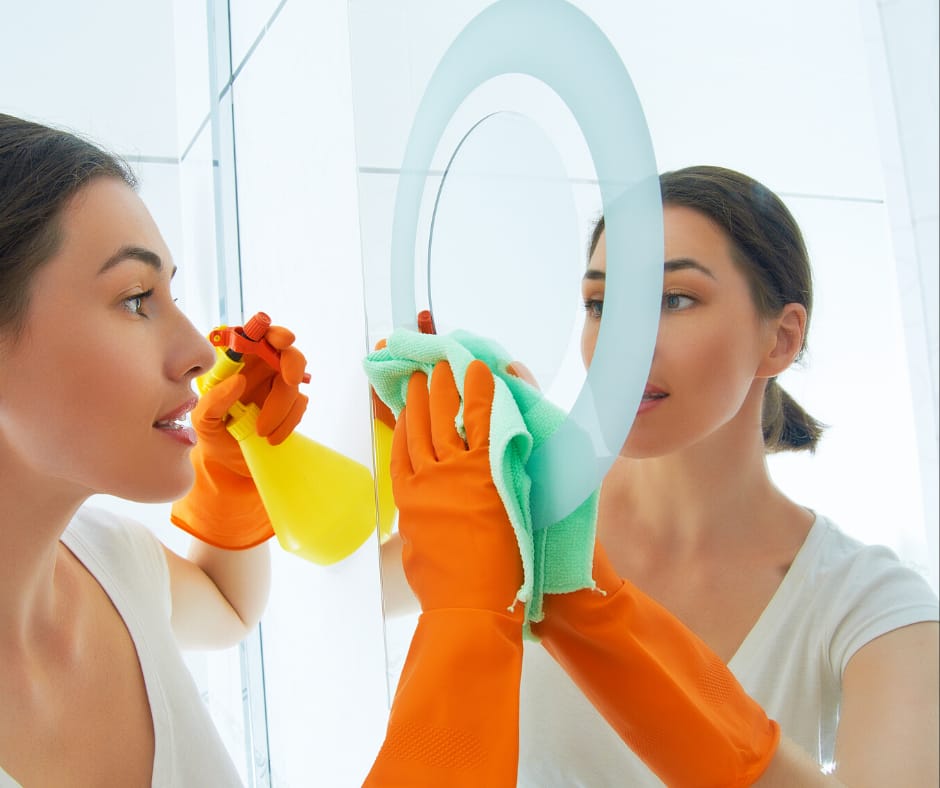 Schedule Your Appointment Here
"Input your info and we will get back with you shortly
"
What They Said About Us
" What a awesome and hardworking crew. Highly recommend this company they are efficient and detailed."
Forever Young Medi Spa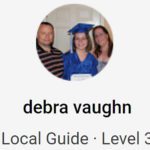 "They did a move-out cleaning for me. The crew on time, professional and friendly. Norma's made my move so much easier by taking this massive chore off my hands and at a reasonable price to boot. Highly recommended.. "
Debra Vaughn

Went above and beyond what I expected in a very timely manner . Will gladly recommend to all ....... business.
Brandon Pipes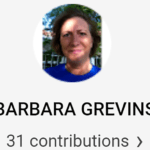 "I had Norma's clean my brothers home as I have been ill and I was unable to do so when I went to visit . I stayed there for a couple of weeks and being on bed rest I found them by word of mouthThey did a fantastic job I will be using them again I know two Other families who use them. "
Barbara Grevins