Commercial Carpet Cleaning
Commercial Carpet Cleaning Service involves :
With Officecleaninghouston, you can improve the appearance and longevity of your carpet. Commercial Carpet Cleaning is preferred for floor covering for meeting rooms, corridors, offices, hotel rooms, reception areas, and other dining areas. 
Carpets are available in almost all colors and designs to enhance your working environment visually and can also be used as air filters. Carpets can keep the building healthy by absorbing dirt, dust, allergens, and other air pollutants.
 However, if there is no Commercial Carpet Cleaning, the carpet may become dirty and discolored. Protect your carpet investment with the professional carpet cleaning service provided by Officecleaninghouston.
At Officecleaninghouston, we provide commercial carpet cleaning services that can remove deep-down dirt and dust in areas with high traffic. Using high-quality, environmentally friendly products and advanced cleaning methods, we can help you maintain the bright appearance, color, and lifespan of your carpet.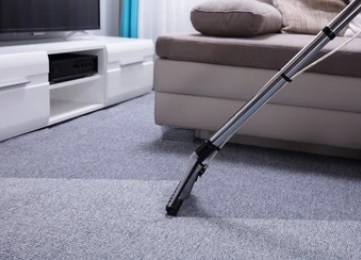 Reduce the spread of germs, bacteria, diseases, and molds

Remove existing blemishes

Minimize the effects of wear and tear, especially in high-traffic areas

Restore the natural and clean look and texture of the carpet

Extend the life of the carpet

Promoting the uniform appearance of the carpet

Protect your carpet